Kajaki i SUP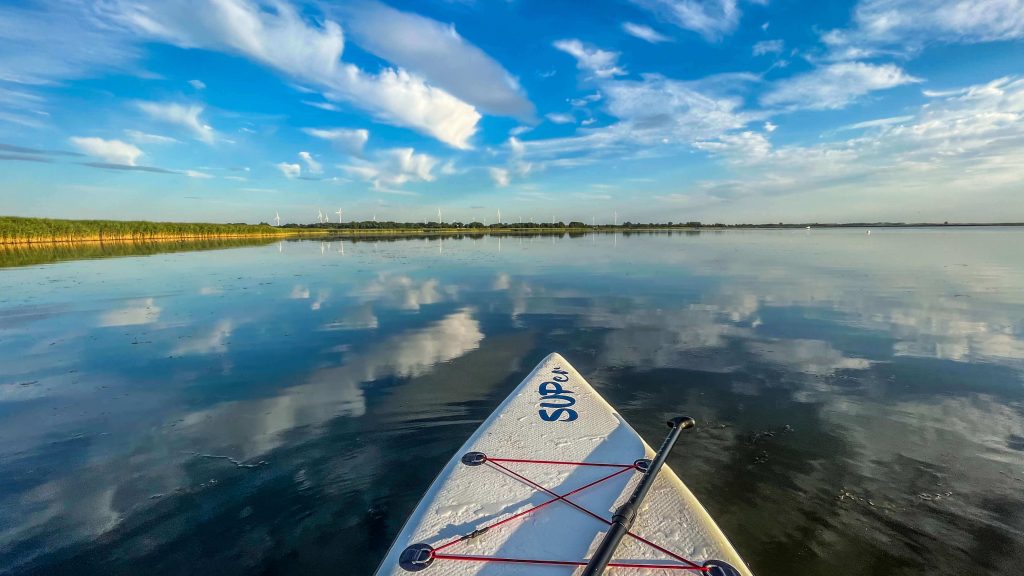 SUP (stand up paddle) to jeden z najnowszych i najszybciej rozwijających się sportów wodnych na świecie. Ten sport jest dla każdego, niezależnie od wieku i kondycji fizycznej. Łatwy, intuicyjny oraz relaksujący. SUP to wolność, przygoda i szerokie możliwości!
Cennik wypożyczalni:
deska SUP z wiosłem: 60 zł za godzinę
kajak: 40 zł za godzinę
Cena obejmuje także wypożyczenie pianki i kamizelki asekuracyjnej.
Polecamy również naszą nowość – pakiety Aktywne lato z Sun Sport. Do wyboru trzy opcje: DUO, TRIO i QUATRO. Sprawdź szczegóły TUTAJ.